Join Liza Buddie, who'll take us through what it takes to make it in the music industry. Liza will share details on developing a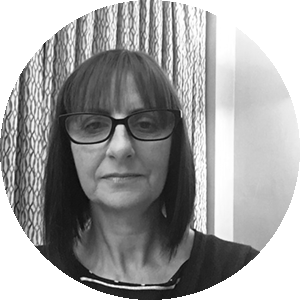 career in music management, self-releasing for artists, funding & grants available, as well as the importance of UK industry representatives such as Music Managers Forum, Association of Independent Music and the BPI.
You'll come away with insights into self-management for artists, they key considerations you need to think about and how to access funding.
Liza has advised & successfully written grants for both Canadian & UK artists, management companies, music related projects & Labels within the Music Industry. She has also consulted & managed developing acts overseeing self releases & building their brand. She's an active MMF Board member & a member of other associations AIM & BPI.