Video games - What used to be a niche for audio professionals is now big business and many are wondering how they can put their audio talents to use in this field.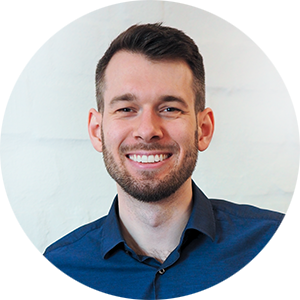 If you want in on the action, then this is a talk for you!
We're going to look at the realities of starting your professional life in the world of games, what potential career paths are available, and what you can start doing TODAY to set yourself up for a successful and sustainable future in game audio.
About the Speaker
Ben Gallagher is CEO and Co-Founder of Double Shot Audio, a game audio studio in Hamburg, Germany.
As a business owner, Ben understands the drive and commitment it takes to balance your passion for creative expression with a desire to achieve economic success.
Through his popular blog (www.thegameaudiopro.com) and speaking engagements, he shows others how to lay down the foundation for a successful career making sound and music for games.